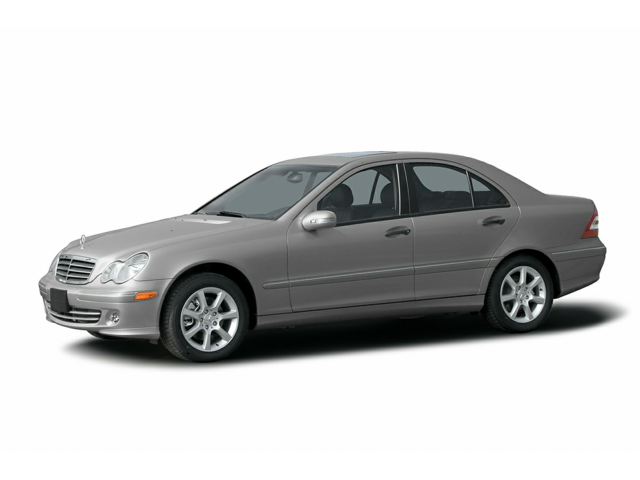 Services Performed
Scan on Board Computer Diagnostic System Using Scan Tools. Retrieve Fault Codes. Research Fault Codes and Test Components as Required.
Disconnect Battery Terminals. Unfasten Battery Hold Down and Remove Old Battery. Install New Battery and Clean Battery Terminals. Install Bg Top Post Battery Terminal Protectors. Code Battery to Car Using Diagnostic Scan Tool (If Applicable)
Fabricate Two Brake Rear Brake Lines.
Perform Brake Fluid Exchange. Drain Master Cylinder Reservoir. Remove All Four Wheels and Bleed Brakes at Each Caliper. Refill Master Cylinder Reservoir and Adjust Fluid Level as Required. Install all Four Wheels and Torque as Required.
Reset Check Engine Light. Drive Car to set Readiness Monitors. Re Check System for Readiness and Drive to Emissions Center.
Paul S. gave our service a 5 star review on 11/8/2022