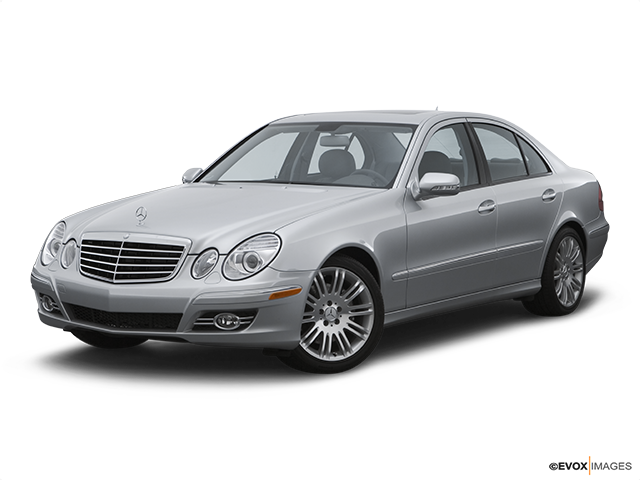 Services Performed
DIAGNOSE CHECK ENGINE LIGHT. SCAN ON BOARD COMPUTER DIAGNOSTIC SYSTEM USING ELECTRONIC EQUIPMENT AND CHECK FOR FAULT CODES. CODE P1200 EXHAUST CAM SHAFT ADJUSTMENT ON RIGHT BANK IS RETARDED. P0060 CONTINUOUS CAM ADJUSTMENT OF RIGHT EXHAUST CAM INCORRECT. REMOVE EXHAUST CAM SHAFT SENSOR FROM RIGHT CYLINDER HEAD AND LEFT CYLINDER HEAD. CLEAN SENSORS AND SWITCH POSITIONS.
Remove Lower Engine Covers. Replace Engine Oil Separator and Oil Drip Pan. Replace 2 30mm Cam Plugs and 1 60mm Cam Plug.
ADD BG ENGNE CLEANER(CPR) TO MOTOR OIL AND RUN FOR 10 MINUTES @ 2,000 RPM. CHANGE ENGINE OIL WITH UP TO 12 QUARTS OF SYNTHETIC MOTOR OIL. CHECK AND TOP OFF ALL FLUID LEVELS AS REQUIRED. CHECK AND ADJUST TIRE PRESSURE INCLUDING SPARE TIRE (IF POSSIBLE). PERFORM BATTERY TEST AND REPORT. PERFORM VISUAL SAFETY INSPECTION AND REPORT. ADD BG OIL CONDITIONER (MOA) AFTER OIL SERVICE IS PERFORMED. RESET SERVICE INDICATOR LIGHTS AS REQUIRED.
DESMOND L. gave our service a 5 star review on 5/17/2018