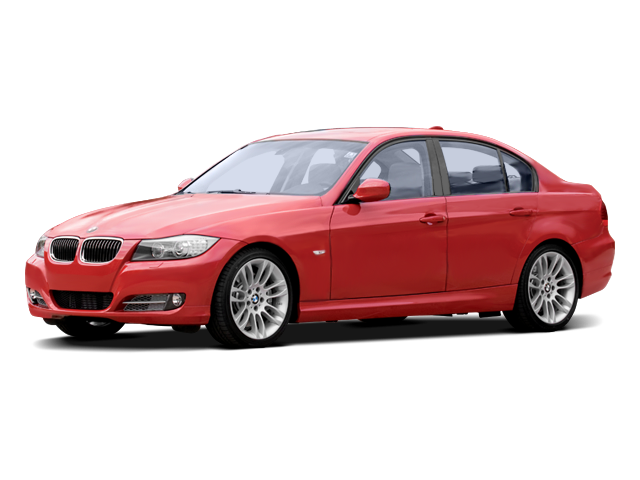 Services Performed
PRESSURE TEST COOLING SYSTEM , FOUND EXPANSION TANK HOSE LEAKING, RECOMMEND REPLACING EXPANSION TANK HOSE , THIS WILL BE A STARTING POINT CUSTOMER DIAGNOSIS. REPLACE EXPANSION TANK HOSE, RE-PRESSURE TESTED COOLING SYSTEM , OKAY AT HIS TIME :::TECH NOTES :: CUSTOMER WILL NEED TO REPLACE OIL FILTER HOUSING GASKET , LEAKING WITH OIL CHANGE SERVICE. VEHICLE IS MISFIRING , RECOMMEND TUNE UP TO START OF WITH AND POSSIBILITY IGNITION COILS.
MOUNT AND BALANCE PASSENGER REAR TIRE / RIM
DRAIN ENGINE OIL. REPLACE ENGINE OIL FILTER AND REFILL ENGINE OIL. CHECK AND TOP OFF FLUID LEVELS AS REQUIRED AND WHEN POSSIBLE. CHECK AND ADJUST TIRE PRESSURES INCLUDING SPARE TIRE (IF POSSIBLE). PERFORM SAFETY INSPECTION.
* DRAIN ENGINE OIL , REMOVE UPPER OIL FILTER CAP, REMOVE AIR INTAKE , UNFASTEN ELECTRICAL COMPONENTS TOP OF INTAKE MANIFOLD, UNFASTEN INTAKE MANIFOLD, UNFASTEN OIL COOLER ASSEMBLY, REMOVE WORN GASKET, CLEAN ALL SURFACES, RE-ASSEMBLE, PERFORM OIL CHANGE SERVICE , CLEAR CEL LIGHT, PERFORM VEHICLE TEST DRIVE OKAY.
REMOVE AIR BOX AND CLEAN, REPLACE CABIN AIR FILTER AND AIR FILTER. REMOVE AND REPLACE ALL SIX SPARK PLUGS. REPLACE CYLINDER 1 and 2 IGNITION COILS, ALL SPARK PLUGS, AIR AND CABIN.
MICHAEL D. gave our service a 5 star review on 3/15/2018