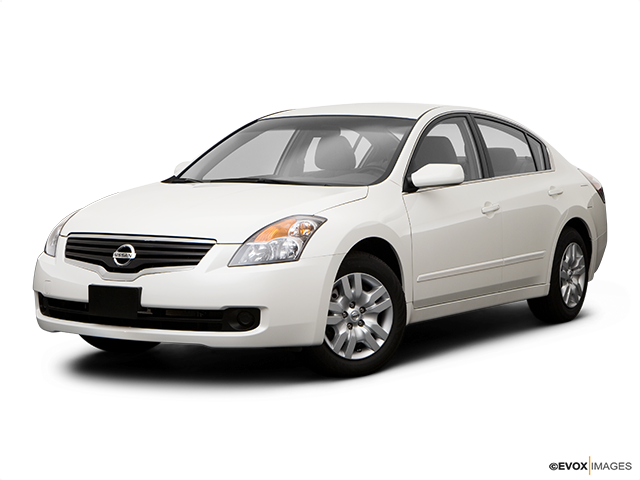 Services Performed
+ BROUGHT VEHICLE IN, PERFORMED ON BOARD SCAN DIAGNOSTIC, FOUND NO CODES , CHECK FUEL PRESSURE READINGS, OKAY, REMOVE SPARK PLUGS, FOUND SPARK PLUG FOULED OUT WITH FUEL, RECOMMEND REPLACEMENT OF SPARK PLUGS, RECOMMEND PERFORMING OIL CHANGE SERVICE DUE TO GAS GETTING IN CYLINDER WALLS ALSO OIL CHANGE STICKER SHOWS OVER DUE. SALES SPOKE WITH CUSTOMER REGARDING FINDINGS, CUSTOMER AGREED TO REPLACE SPARK PLUGS AND NOT DO OIL CHANGE, RECENTLY DONE. REPLACED SPARK PLUGS, PERFORM TEST DRIVE FOUND DRIVER REAR CALIPER STICKING, RECOMMEND REPLACEMENT OF CALIPER AND BRAKE HOSE, SPOKE WITH CUSTOMER, AGREED TO REPAIR.
+ REMOVE DRIVER REAR WHEEL, REMOVE REAR BRAKE PADS, REMOVE REAR BRAKE CALIPERS, REMOVE REAR BRAKE HOSE. INSTALL IN REVERSE ORDER WITH NEW CALIPER AND BRAKE HOSE, PERFORM BRAKE FLUSH . PERFORMED TEST DRIVE. OKAY
PERFORM BRAKE FLUID EXCHANGE. DRAIN MASTER CYLINDER RESERVOIR AND EXCHANGE FLUID. REMOVE ALL 4 WHEELS AND BLEED BRAKES AT EACH CALIPER, ADJUST FLUID LEVEL AS REQUIRED.
GUY F. gave our service a 5 star review on 11/21/2018