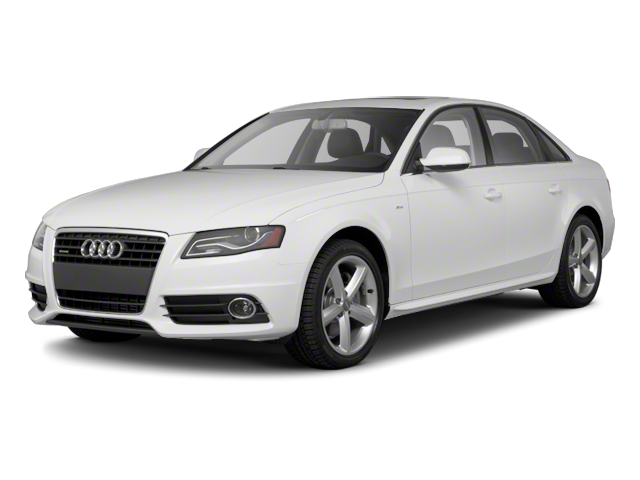 Services Performed
PERFORMED ON BOARD DIAGNOSTIC; CODE 4698: FUNCTION RESTRICTION DUE TO FAULT IN OTHER MODULE P0101: MASS AIR FLOW SENSOR ( G70) IMPLAUSIBLE SIGNAL P0506: IDLE CONTROL SYSTEM, RPM LOWER THAN EXPCTED P0301: CYLINDER 1 MISFIRE P0303: CYLINDER 3 MISFIRE P0304: CYLINDER 4 MISFIRE P0302: CYLINDER 2 MISFIRE P130A: CYLINDER DISABLING P0300: RANDOM/ MULTIPLE MISFIRE + CUSTOMER WILL NEED TO REPLACE PCV VALVE SYTEM AND DO REAR MAIN SEAL , REAR MAIN SEAL LEAKING OIL, PCV VALVE DIAGRAM REPLACEMENT. THIS WILL BE A STARTING POINT CUSTOMER DRIVABILITY ISSUE. CUSTOMER DOES HAVE A RIGHT FRONT WHEEL BEARING WORN OUT ESP LIGHT AND TPMS LIGHT ON PRIOR TO SERVICING.
R and R BREATHER CONTROL VALVE AND PCV HOSES
– DISCONNECT BATTERY CABLE, UNFASTEN ALL ELECTRICAL COMPONENENTS AROUND TRANSMISSION, REMOVE EXHAUST SYSTEM REMOVE TRANSMISSION HOUSING BOLTS, REMOVE TRANSMISSION REPLACE WORN OUT REAR MAIN SEAL AND BOLTS, RE-ASSEMBLE PERFORM OIL CHANGE SERVICE.
DRAIN ENGINE OIL. REPLACE ENGINE OIL FILTER AND REFILL ENGINE OIL. CHECK AND TOP OFF FLUID LEVELS AS REQUIRED AND WHEN POSSIBLE. CHECK AND ADJUST TIRE PRESSURES INCLUDING SPARE TIRE (IF POSSIBLE). PERFORM SAFETY INSPECTION.
DAVID G. gave our service a 5 star review on 12/23/2017