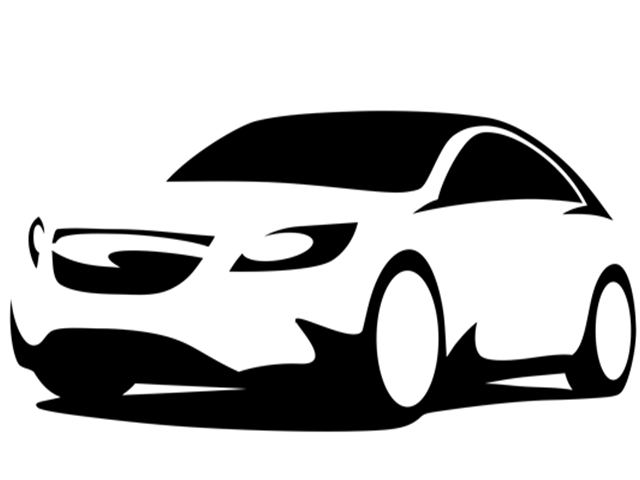 Services Performed
The tech brought the vehicle in and set the vehicle up on the lift and removed the belly pan underneath the vehicle. The tech noticed the Vacuum leaking, and also both valve cover gasket's are also starting to leak. Spoke with the customer over the phone and explained the tech found wrong at this time. The customer gave us the okay to proceed with all the repairs at this time.
VALVE COVER GASKET – Remove & Replace – V6,3.0L Eng Both
VACUUM PUMP – Remove & Replace – V6,3.0L Eng Brake Booster
Remove Upper and Lower Engine Covers as Required. Drain Engine Oil. Replace Engine Oil Filter and Re-Fill Engine Oil with up to 12 Quarts of Synthetic Motor Oil. Check and Top Off Fluid Levels as Required when Possible. Check and Adjust Tire Pressures Including Spare (when possible) Perform Visual Courtesy Inspection and Report on Possible Work Needed.
Rafael R. gave our service a 5 star review on 1/9/2023