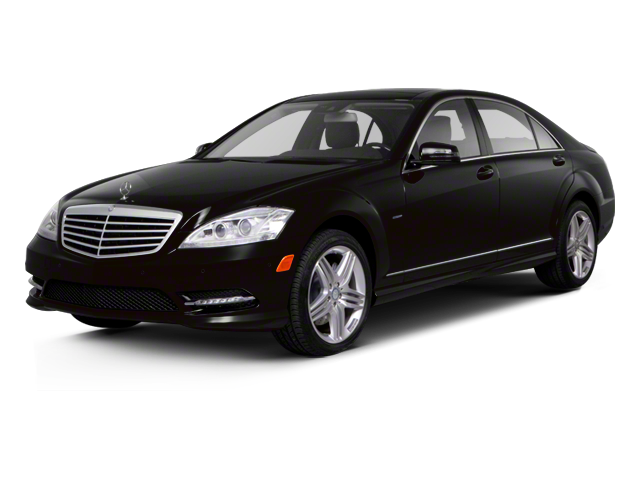 Services Performed
Disconnect Battery Terminals. Unfasten Battery Hold Down and Remove Old Battery. Remove Old Battery. Install New Battery and Clean Battery Terminals. Install Bg Top Post Battery Terminal Protectors. Code Battery to Car using Diagnostic Scan Tool.
INSTALL 4 RIMS/ TIRES ON VEHICLE ACCORDING TO SEASON SPIN BALANCE FRONT WHEELS
Remove Upper and Lower Engine Covers as Required. Drain Engine Oil. Replace Engine Oil Filter and Re-Fill Engine Oil with up to 12 Quarts of Synthetic Motor Oil. Check and Top Off Fluid Levels as Required when Possible. Check and Adjust Tire Pressures Including Spare (when possible) Perform Visual Courtesy Inspection and Report on Possible Work Needed. Replace Key Fob Battery.
Replace Right Rear Wheel Speed Sensor and Right Rear Wheel Bearing.
SCANNED ABS LIGHT WITH LAPTOP. SAW THAT R/R SPEED SENSOR CODE WAS ON. DELETED ABS SPEED SENSOR CODE. TEST DROVE VEHICLE TO SEE IF CODE WILL COME BACK. WHILE TEST DRIVING VEHICLE CODE CAME ON AGAIN. PUT VEHICLE ON LIFT CLEANED SENSOR AND DELETED CODE ONCE AGAIN. TEST DROVE VEHICLE AGAIN AND CODE CAME BACK. TECH CAME TO CONCLUSION THAT CUSTOMER WILL NEED A NEW ABS SENSOR WITH WHEEL HUB BEARING. VEHICLE WILL NEED A NEW MAIN BATTERY VEHICLE TAKES AWHILE TO CRANK OVER TESTED BATTERY AND BATTERY FAILED TEST. TECH ALSO NOTICED THAT DRIVE BELT MAKES NOISE. TECH RECOMMENDS DOING DRIVE BELT KIT FOR VEHICLE. APPEARS OIL FILTER HOUSING FROM VEHICLE IS LEAKING OIL TECH RECOMMENDS DOING CLEAN/ DEGREASE ENGINE.
GARY B. gave our service a 5 star review on 2/5/2020