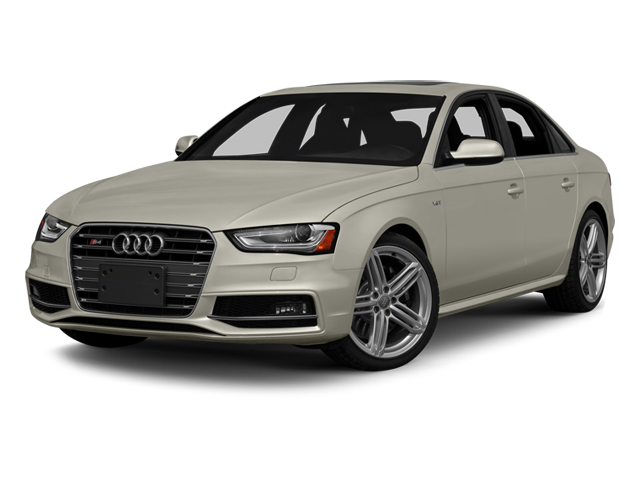 Services Performed
ADD BG ENGNE CLEANER(CPR) TO MOTOR OIL AND RUN FOR 10 MINUTES @ 2,000 RPM. CHANGE ENGINE OIL WITH UP TO 12 QUARTS OF SYNTHETIC MOTOR OIL. CHECK AND TOP OFF ALL FLUID LEVELS AS REQUIRED. CHECK AND ADJUST TIRE PRESSURE INCLUDING SPARE TIRE (IF POSSIBLE). PERFORM BATTERY TEST AND REPORT. PERFORM VISUAL SAFETY INSPECTION AND REPORT. ADD BG OIL CONDITIONER (MOA) AFTER OIL SERVICE IS PERFORMED. RESET SERVICE INDICATOR LIGHTS AS REQUIRED.
WE MAKE NO CLAIMS AS TO EMISSION PERFORMANCE FOR STREET OR HIGHWAY USE. SOME EQUIPMENT IS NOT SOLD FOR STREET USE IN ANY STATE OR COUNTRY WHERE STATE OR FEDERAL REGULATIONS PROHIBIT ITS USE. SOME ITEMS LISTED IN THE ONLINE CATALOG ARE INTENDED FOR OFF ROAD USE ONLY. TONY'S IMPORTED AUTO SERVICE DOES NOT MAKE ANY CLAIMS OF STREET LEGAL USE OF THESE PRODUCTS THAT ARE NOT INTENDED FOR USE ON PUBLIC ROADS. WE ARE NOT AFFILIATED WITH VOLKSWAGEN AUDI GROUP, PORSCHE AG OR ANY OF THEIR SUBSIDIARIES. UNAUTHORIZED DUPLICATION, TRANSMISSION ELECTRONIC OR OTHERWISE IS STRICTLY PROHIBITED. TONY'S IMPORTED AUTO SERVICE DOES NOT ENCOURAGE STREET RACING AND/OR ILLEGAL RACING ON PUBLIC ROADS. WE ENCOURAGE YOU TO TAKE LESSONS FROM YOUR LOCAL RACING SCHOOLS AND/OR PERFORMANCE DRIVING SCHOOL(S) TO BETTER YOUR KNOWLEDGE OF THE USE OF YOUR AUTOMOBILE AND ITS HANDLING CAPABILITIES IF YOU DO DECIDE TO RACE. ALWAYS REMEMBER TO BE CAREFUL WHILE ON THE ROAD AND BE COURTEOUS TO OTHER DRIVERS. WARRANTY: ALL ITEMS ARE WARRANTED TO BE FREE FROM DEFECTS IN THE MATERIALS AND WORKMANSHIP PRIOR TO INSTALLATION. THIS WARRANTY DOES NOT COVER LABOR, MISUSE, FAULTY INSTALLATION, FAILURE OF RELATED PARTS. PLEASE CALL FOR SPECIFIC WARRANTY INFORMATION ON EACH PRODUCT. EACH MANUFACTURER MAY SUPPLY DIFFERENT TIME FRAMES FOR THEIR PRODUCTS.
SHIFT FRONT RADIATOR SUPPORT INTO A SERVICABLE POSITION. REMOVE SERPENTINE BELT. USING APR PULLEY TOOL KIT REMOVE SUPER CHARGER PULLEY. HEAT UPPER PULLEY @350 DEGREES FOR 25 MINUTES. INSTALL SUPER CHARGER PULLEY. INSTALL LOWER APR CRANK PULLEY. REMOVE UPPER AIR BOX AND THROTTLE BODY. REPLACE THROTTLE BODY WITH APR ULTRA CHARGER THROTTLE BODY KIT. REINSTALL AIR BOX.
REMOVE FRONT BUMPER COVER AND BUMPER REINFORCEMENT. DRAIN COOLING SYSTEM.
REMOVE LOWER ENGINE COVERS. REMOVE EXHAUST SYSTEM. REMOVE LOWER DRIVESHAFT COVERS. UNBOLT DRIVESHAFT FROM TRANSMISSION AND REAR DIFFERENTIAL. REMOVE STARTER ASSEMBLY AND UNBOLT TRANSMISSION FROM ENGINE BLOCK. REMOVE TRANSMISSION ASSEMBLY. REPLACE CLUTCH KIT WITH CUSTOMERS PROVIDED PARTS. REASSEMBLE ALL OF THE ABOVE.
jacob s. gave our service a 5 star review on 1/31/2018