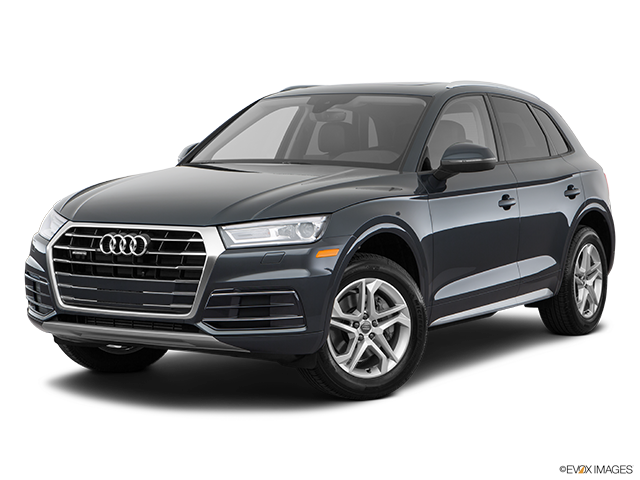 Services Performed
Remove Upper and Lower Engine Covers as Required. Drain Engine Oil. Replace Engine Oil Filter and Re-Fill Engine Oil with up to 12 Quarts of Synthetic Motor Oil. Check and Top Off Fluid Levels as Required when Possible. Check and Adjust Tire Pressures Including Spare (when possible) Perform Visual Courtesy Inspection and Report on Possible Work Needed.
Remove wheels from vehicle. Inspect brakes. Dismount and mount 4 tires. Clean rim seal as needed. Computer spin balance. Reinstall wheels to vehicle and torque lug nuts to manufacturer's specifications.
Water Pump under warranty
Includes Inspection of Front and Rear Suspension for Excessive wear and Adjustment of Tire pressures. Perform Four Wheel Computerized Alignemt and adjsutment of Alignment Specifications to Factory Recomendations. Road Test Vehicle and Perform Final Inspection.
Remove Rear Wheels. Remove Rear Brake Calipers. Remove Rear Brake Rotors and Clean Contact Surface of Hub. Replace Rear Brake Rotors. Clean and Lubricate Rear Brake Caliper Slides. Apply BG Stop Squeal to Brake Pads. Install Rear Brake Pads and Sensors (if equipped). Road Test Car and Properly Seat Rear Brake Pads.
Marcie C. gave our service a 5 star review on 4/18/2023