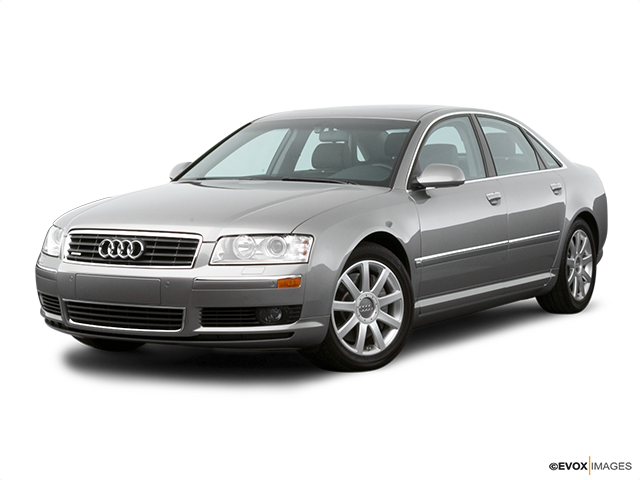 Services Performed
+ SCANNED ON BOARD COMPUTER SYSTEM , RETRIEVED NUMEROUS CODES, CLEARED CHECK ENGINE LIGHT PERFORM TEST DRIVE, CHECK ENGINE LIGHT POPPED BACK ON, RE-CHECK SYSTEM FOUND CODES FOR P1423: SECONDARY AIR INJECTION SYSTEM BANK 1 P1411 SECONDARY AIR INJECTION SYSTEM TOO LOW, RAISED VEHICLE, DISCONNECT SECONDARY AIR PUMP, MANUALLY POWERED UNIT, NO RESPONSE , RECOMMEND REPLACING AIR PUMP ASSEMBLY THIS WILL BE A STARTING POINT CUSTOMER DIAGNOSIS. LOW WASHER INDICATOR IS FOR WASHER LEVEL SENSOR IS OUT OF RANGE, WILL NEED REPLACEMENT . HEADLIGHT INDICATOR , WILL NEED FURTHER TIME TO DIAGNOSE.
+ RAISE VEHICLE , REMOVE UNDER CARRIAGE BELLY PAN , UNFASTEN ELECTRICAL CONNECTOR, UNFASTEN AIR PUMP BRACKETS, REPLACE WITH NEW AIR PUMP AND BRACKETS, PERFORM READINESS TEST, ALL PASSED.
R and R WASHER LEVEL SENSOR
+ CHECKED SUSPENSION LEVEL SENSOR OPERATION USING SCANNER, ALL READINGS ACCURATE . TRIED TO CALIBRATION HEADLIGHT ADJUSTMENT , NO MOTOR OPERATION ON DRIVER SIDE HEADLIGHT, AT THIS TIME CUSTOMER WILL NEED TO REPLACE DRIVER SIDE HEADLIGHT WITH NEW OR CAN TRY LOCATE USED ONE.
FRANK T. gave our service a 5 star review on 7/24/2018