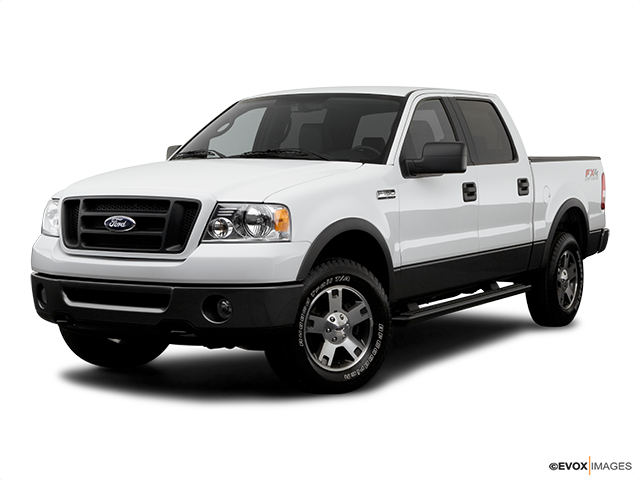 Services Performed
SCAN ON BOIARD DIAGNOSTIC SYSTEM AND FOUND CODE P0506 IDLE AIR CONTROL MALFUNCTION. CHECK AND CLEAN IDLE AIR CONTROL VALVE. REPAIR VACUUM LEAK. CHECK AND CLEAN THROTTLE BODY. REMOVE AIR FILTER, CLEAN AND RE-OIL.
REPLACE RIGHT SIDE TOE LINK (LOWER).
set truck up on alignment rack and perform ALIGNMENT SERVICE.
REPLACE FRONT BRAKE PADS AND ROTORS.
CHANGE ENGINE OIL AND FILTER. CHECK AND TOP OFF ALL FLUID LEVELS AS REQUIRED. PERFORM BATTERY TEST AND REPORT. CHECK AND ADJUST TIRE PRESSUSRES. PERFORM VISUAL SAFETY INSPECTION AND REPORT.
REPLACE RIGHT FRONT BRAKE CALIPER WITH A REBUILT PART. REPLACE RIGHT FRONT BRAKE HOSE
REMOVE ALL 4 WHEELS, ROTATE TIRES FROM FRONT TO REAR. FRONT TIRES ARE WORN UNEVEN.
DRAIN AND REFILL BRAKE FLUID. BLEED SYSTEM AS REQUIRED. USE TEXTAR DOT4+ BRAKE FLUID.
CHECK RIGHT HEADLIGHT, TEST HEADLIGHT BULB OK. CHECK FUSES, OK. CHECK AND REPAIR WIRING FOR HEADLIGHT BULB.
BILL B. gave our service a 5 star review on 11/28/2017