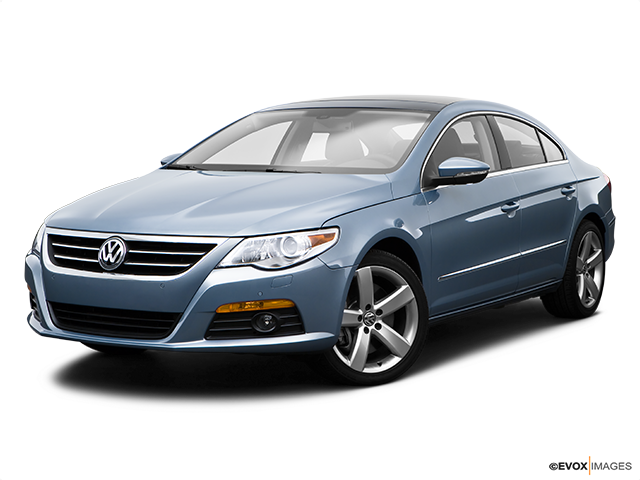 Services Performed
SCANNED ON BAORD COMPUTER SYSTEM, FOUND CODES P119A: FUEL PRESSURE SENSOR (G247) MALFUNCTION P0171: FUEL TRIM BANK 1 SYSTEM TOO LEAN ; P0303: CYLINDER 3 MISFIRE ; P0304: CYLINDER 4 MISFIRE , REMOVED IGNITION COILS CHECKED CONDITION OF SPARK PLUGS, FOUND SPARK PLUGS TO BE WORN OUT, REPLACE SPARK PLUGS , MISFIRE STILL OCCURING, CHECKED FUEL READINGS WITH SCANNER, APPEARS TO BE OKAY AT THIS TIME. TECHNICIAN RECOMMENDS REPLACING INJECTIONS AND PERFORM CARBON CLEANING, THIS WILL BE A STARTING POINT CUSTOMER DIAGNOSIS. + CHECKED REAR TAILIGHT OPERATION, FOUND PASSENGER REAR TRUNK LIGHTTING INOPERATIVE, TECHNICIAN WIGGLED TAILIGHT HARNESS ARUOND , FOUND LIGHTS TO BE WORKING WHEN HARNESS MOVES, WILL NEED TO REMOVE DRIVER REAR TRIM PANEL AND TRACE DOWN BROKEN WIRES. THIS WILL BE A STARTING POINT CUSOTMER DIAGNOSIS.
DISCONNECT ALL ELECTRICAL COMPONENTS , REMOVE AIR INTAKE BOX, REMOVE AIR PIPE TO TROTTLE BODY , UNFASTEN INTAKE MANIFOLD, REMOVE INJECTORS , CLEAN ALL INTAKE PORTS , REPLACE 4 MAIN INJECTORS WITH INJECTOR SEAL KITS , REPLACED ALL NECESSARY PARTS. CLEAR CHECK ENGINE LIGHT , PERFORM TEST DRIVE , OKAY AT THIS TIME.
REMOVED DRIVER REAR QUARTER PANEL TRIM COVER GAIN ACESS TO MAIN TALIGHT WIRE HARNESS, CUT OFF LOOM , FOUND BROKEN/ EXPOSED WIRES, FIXED BROEKN, EXPOSED WIRES, RE-CHECKED ALL SYSTEM COMPONENTS, ALL LIGHT ARE WORKING IN REAR.
ALDO Q. gave our service a 5 star review on 3/2/2018