CRM Mitchell1
2020-11-14T23:01:28+00:00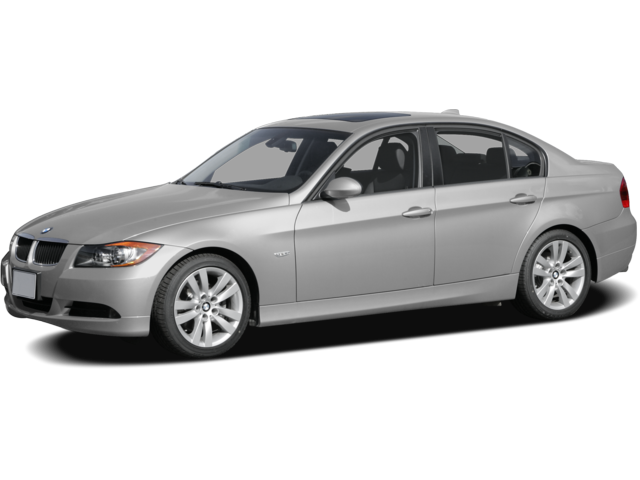 Services Performed
DIAGNOSE CHECK ENGINE LIGHT. SCAN ON BOARD COMPUTER DIAGNOSTIC SYSTEM USING ELECTRONIC EQUIPMENT AND CHECK FOR FAULT CODES. 2A00- SECONDARY AIR SYSTEM 2AAB- VARIABLE INTAKE SYSTEM 29D1- COMBUSTION MISFIRING, CYLINDER 5 29D2 COMBUSTION MISFIRING, CYLINDER 6 29D9- MISFIRE, LOW TANK FILL LEVEL 29CC- COMBUSTION MISFIRING, SEVERAL CYLINDERS
ENGINE OIL FILTER HOUSING – Remove & Replace – All Applicable Models
REMOVE & REPLACE CABIN FILTER & AIR
Remove Upper and Lower Engine Covers as Required. Drain Engine Oil. Replace Engine Oil Filter and Re-Fill Engine Oil with up to 12 Quarts of Synthetic Motor Oil. Check and Top Off Fluid Levels as Required when Possible. Check and Adjust Tire Pressures Including Spare (when possible) Perform Visual Courtesy Inspection and Report on Possible Work Needed.
Replace Right Side Daytime Running Light Bulb.
Lay P. gave our service a 5 star review on 11/13/2020
2007 BMW 328xi
CRM Mitchell1
2020-11-14T23:01:28+00:00